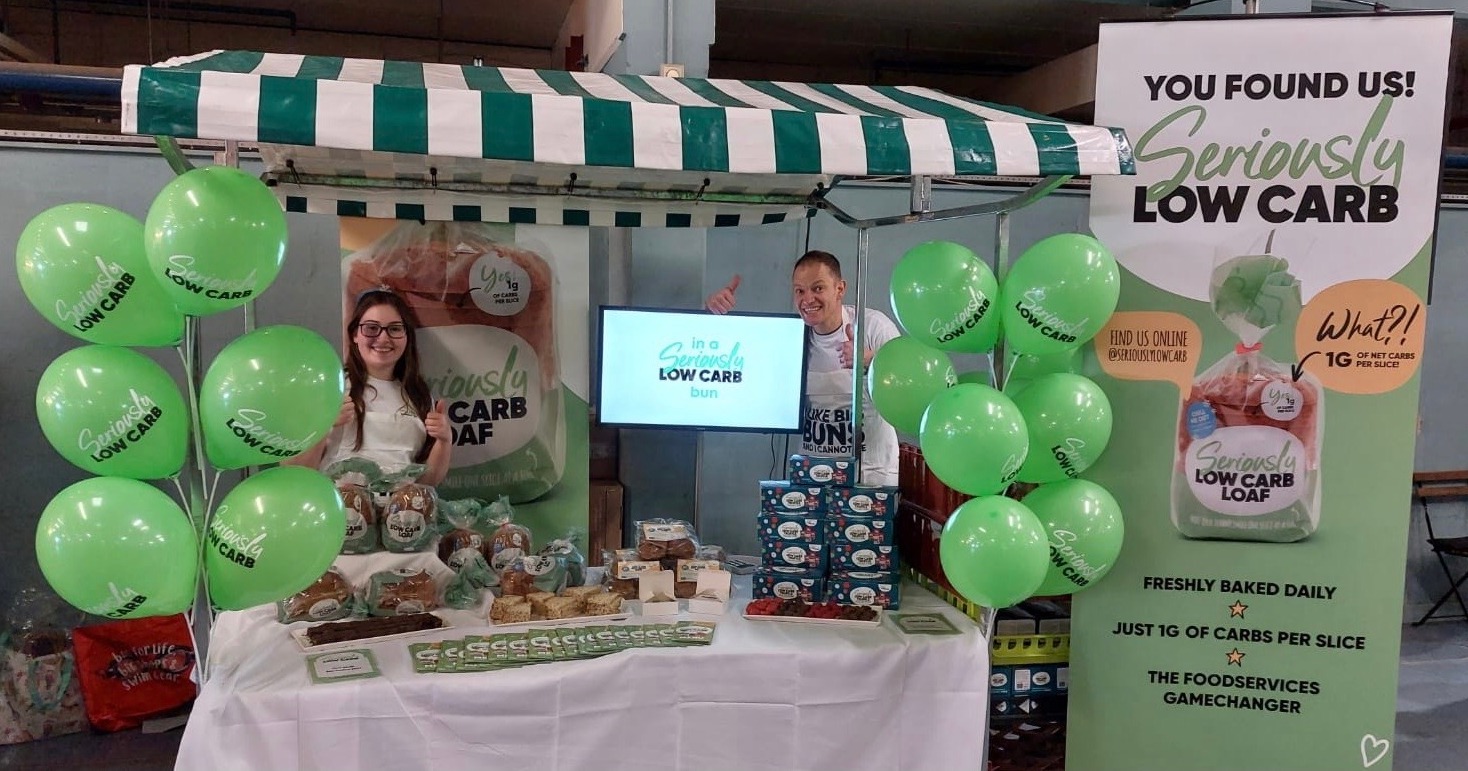 Overview
On the 20th March 2022 three of our Seriously Low Carb Team ventured to Bristol to take part in the first ever Keto Festival and wow was it worth it!
There was over 2000 people at the event creating a buzzy and lively atmosphere throughout the entire day. The opportunity chat to fellow keto and low carb brands was well overdue and was so lovely to meet the faces behind the products that we all know and love. Many of the brands we exhibeted alongside with, you can find in 'Our Friends' Pantry'. Brands such as Eva Bold, Go-Low and Hunter & Gather.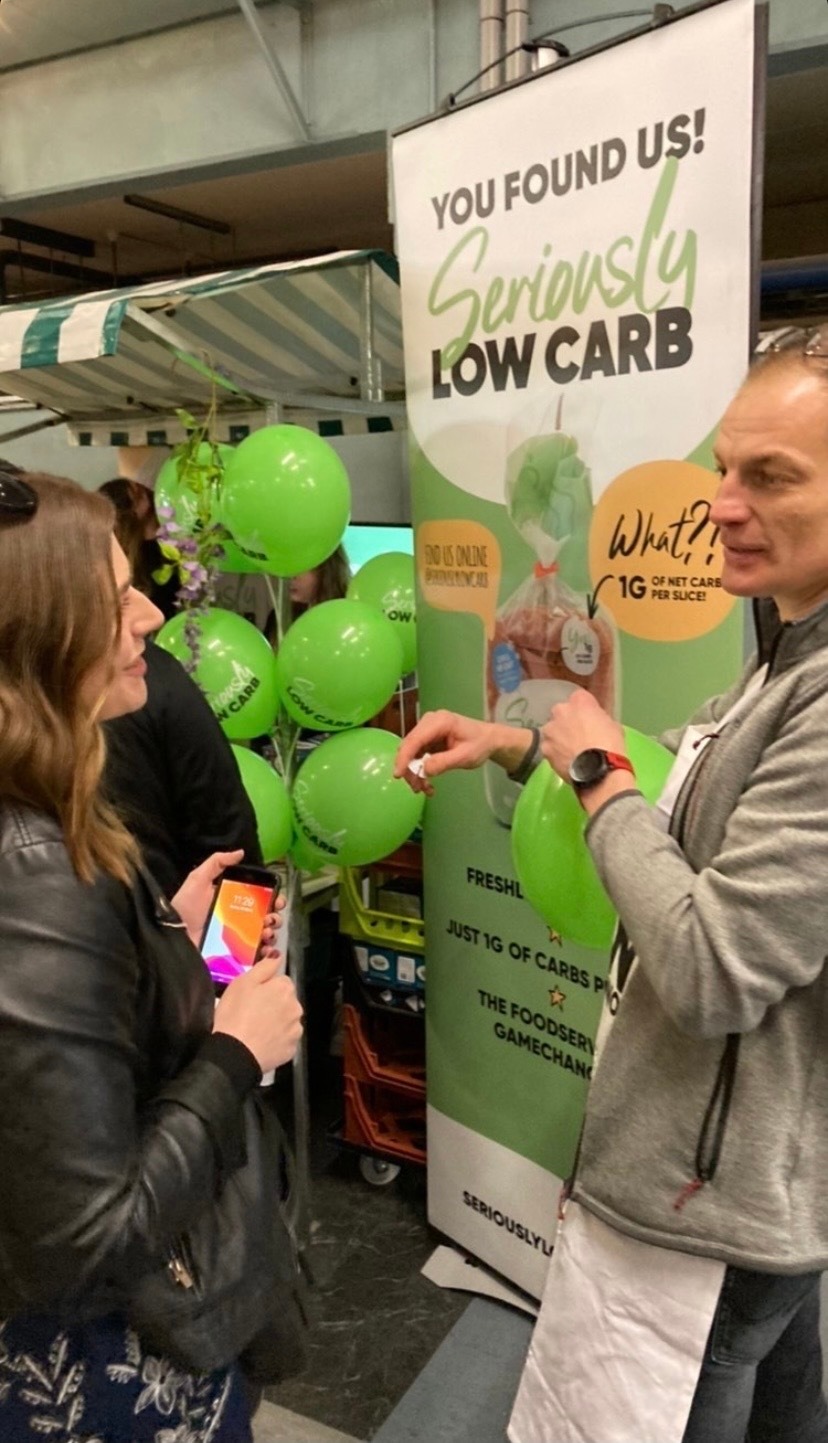 Our Low Carb Friends
It was incredible to meet so many of our low carb legends! Hearing stories about how our products have helped individuals with:
Weightloss
Managing Diabetes
Managing Epilepsy
Enjoy the low carb lifestyle
We met a whole range of people and it really touches our hearts to hear so much positivity. We had a variety of products available for sampling of which we received amazing and honest feedback.
We were also given the pleasure of meeting many of our Social media friends in person. Here you can see our Founder Andy having a good old chin wag with the amazing Aga, check out here instagram @awlowcarblifestyle for some tasty inspo! We also met both @oats_and_life and @lucysketolifestyle, you can find Lucy's weightloss story on our website :)
If you missed the Bristol event don't you worry, we'll be at the London Keto Festival on the 29th May. We'll have loads more samples and smiles on our faces! We'll see you there!😊