The Successful Founder
We were honoured to be invited for an interview with The Successful Founder Magazine.
In this article you can learn about my past corporate life, how I discovered keto, the unexpected and surprising boost that social media gave us along the way and where we are today.
If you're a budding entrepreneur, you can also gain insight into some of the hardships and learn from someone who has done it all!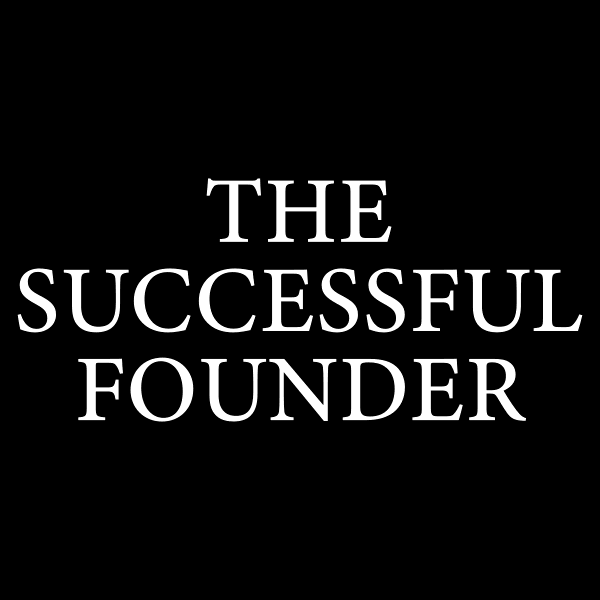 Keto certainly isn't a fly-by-night fad, (the NHS now employs 40+ ketogenic clinicians) it's an ambitious food movement that's currently tracking as the No.1 global food trend AND YET, here we are, a small, fiercely independent business from Hertfordshire fighting our corner in the eye of a truly exciting storm!
Read the full interview