Wondering what the benefits of our subscription service is, then you've come to the right place....... .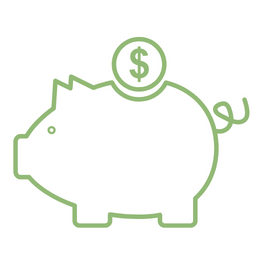 Save 5% when you subscribe
Looking to save money? Then with your subscription you will save 5% off your order.
PLUS Free delivery on your first subscription order.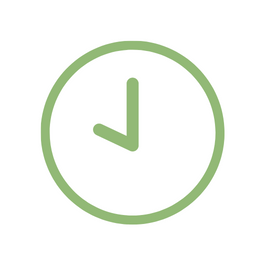 Flexible
Sign up for your subscription, but want to change your products or how often they are delivered? No problem you can log straight into your account to do this, it's so simple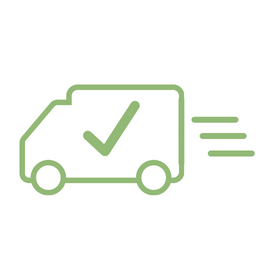 Convenience
Never have to remember to order your fav Low Carb food, when you've got a subscription with us. Your Low Carb food will get delivered direct to your door.