Product Description
Specially for Christmas, we bring you this limited edition Pumpkin Spiced Brownie. It's a rich, indulgent low carb brownie, choc full of goodness and infused with Pumpkin Spice. Just sweet enough, you can enjoy it on its own or slightly warmed with cream!
Ingredients & Allergens
Almond Flour, Erythritol (natural sweetener, non GMO, Raw Cacao Powder, Pumpkin Spice, Grain Free Baking Powder, Sea Salt.
How to Use & Storage
Store in a cool, dry place.
Nutritional Information
Per 100g
Per 12 serving
Energy

1600

382

626

150

Fat
35.4g
13.8g
of which saturates
16.2g
6.3g
Carbohydrate
3.4g
1.3g
of which sugars
1.3g
0.5g
Protein
10.3g
4g
Fibre
5.9g
2.3g
Salt
0.5g
0.2g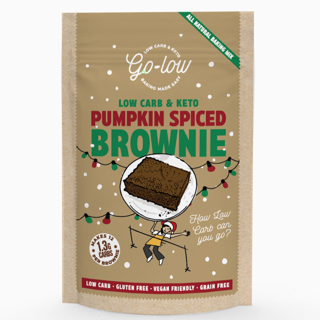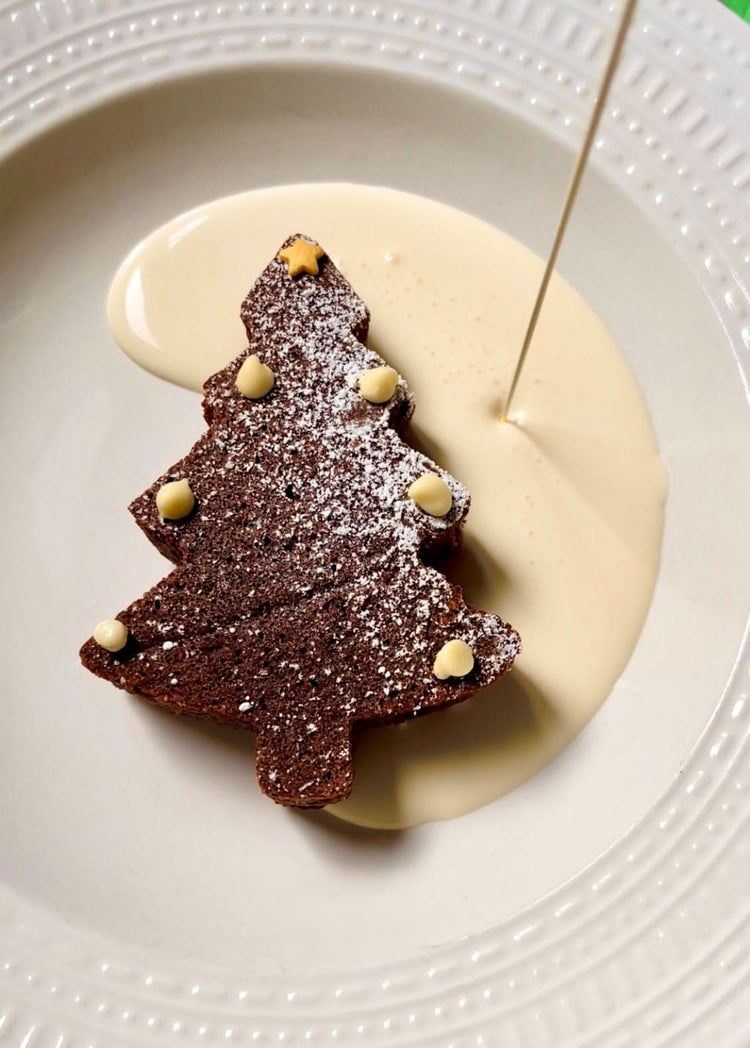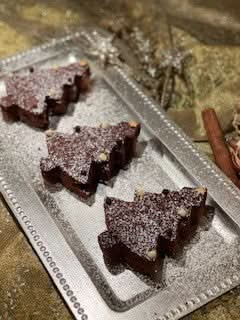 Pumkin spiced brownies
Love the smell but original brownie tastes better. Still deserves 4 stars
Go-Low Pumpkin Spiced Brownie Mix