Andy was diagnosed with Type 2 Diabetes
"17 years ago I was diagnosed with type 2 diabetes. The diet and metformin controls I was placed on by my doctors soon changed to small amounts of insulin. Over the years this had crept up to large quantities of insulin which led to my weight also increasing. This unfortunately is part of the diabetic way of life. You can maintain a good hba1c level but your condition is always going to get worse and more medication will be required to achieve the required blood sugar hba1c results. This is mainly in my opinion due to the massive amounts of hidden carbs even in foods recommended by health professionals, brown bread, brown pasta, fruit ect.
In July 2019 I watched 2 YouTube videos about the low carb keto lifestyle and the next morning after standing on my scales my low carb journey started. I found the best way to go about this lifestyle is just do it, not next week, not next month just do it now. I've never looked back. I've lost almost 6 stone, my bmi has dropped from 38 to 25, I feel amazing now and my insulin intake is 1/5 of what it was when I started a low carb lifestyle and hopefully in time I want to be able to stop all insulin injections.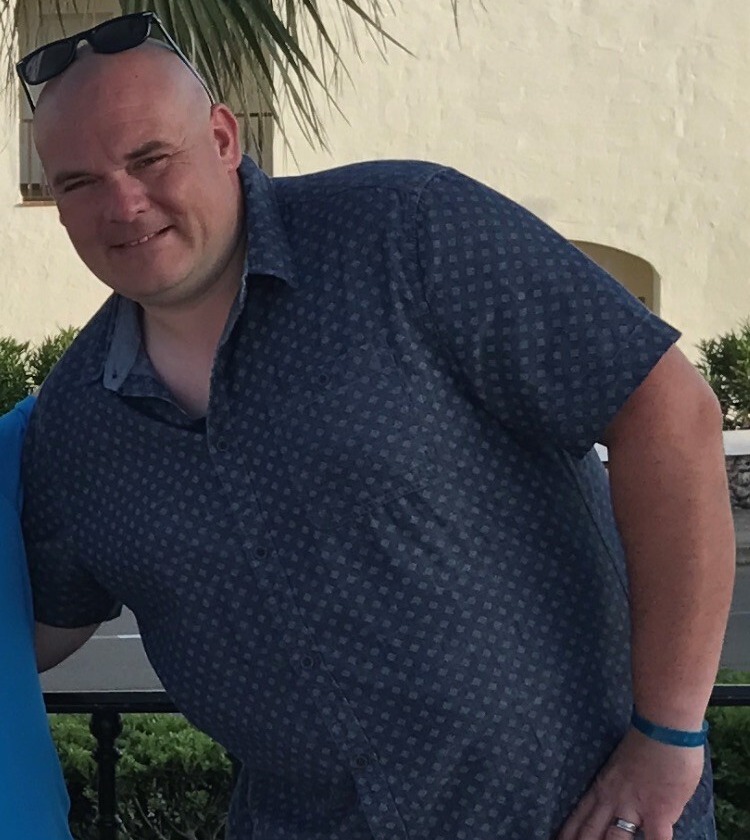 I missed bread so much!
One of the biggest problems I found when I started was not eating bread as I loved toast, sandwiches etc, basically any bread products and after a while I really missed it. From then I discovered seriously low carb bread and that really was a game changer. I now buy the rolls and not cross buns which I love and these can be eaten without changing my blood sugars at all, they taste great with whatever you want to add to them.
I would recommend low carb to anyone struggling with diabetes or wanting to achieve weight loss.
I recommend it to everyone who's interested in this lifestyle and tell them the amazing benefits of what a ketogenic lifestyle can do for them. I have helped many people who are struggling or need help with their diabetes or weight loss and even advise my local gp's patient's on what to do to reach their goals. I have also done a Facebook live/YouTube video with my doctors practice manager and nurse practitioner explaining what I had done to change my life.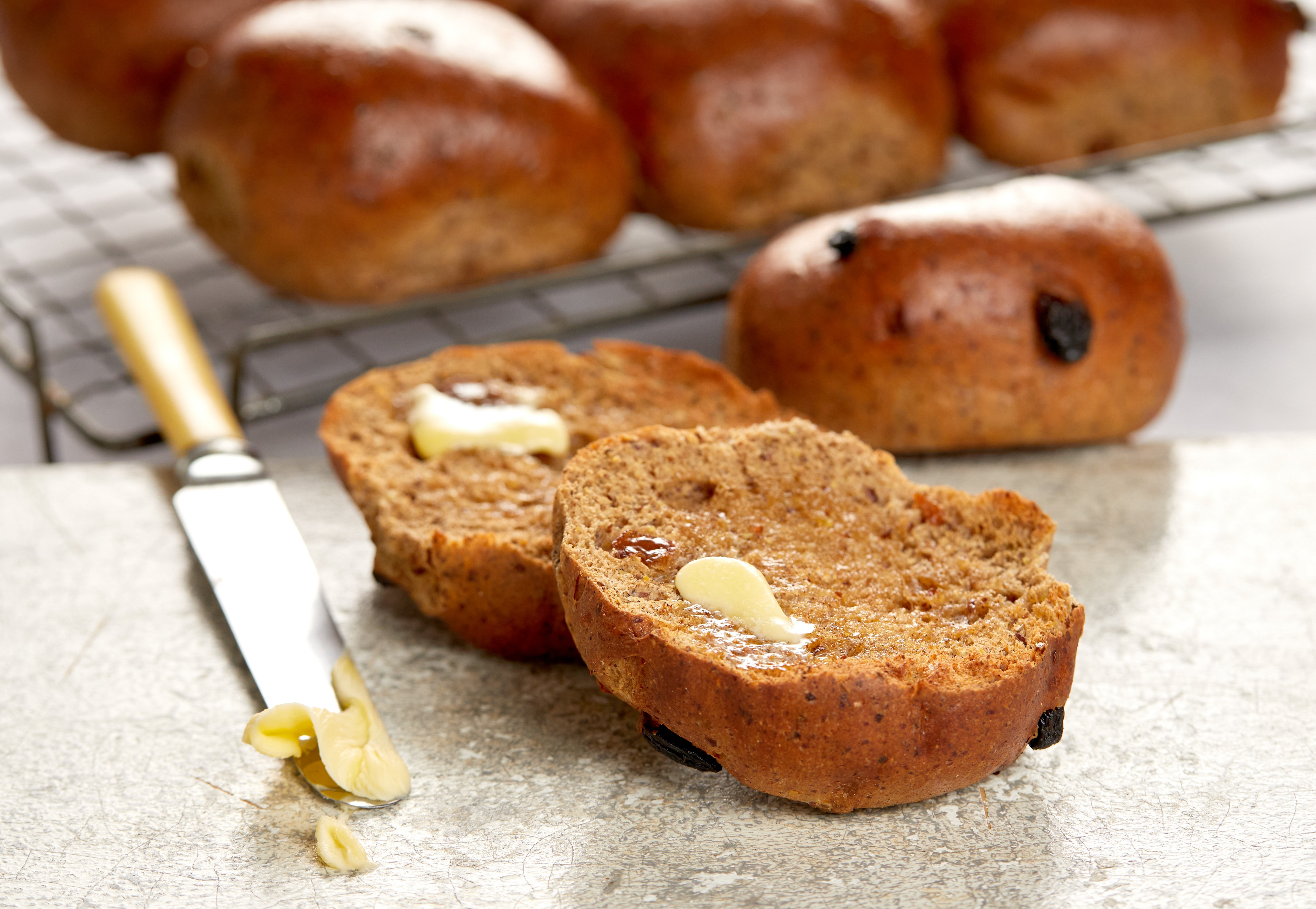 If I can do it you can to!
I had never been a small person and never stuck to any diet but this way of eating is something that anyone can do if I can.
If you genuinely want to help yourself for your own health, please seriously consider a low carb ketogenic life change. The results you want will happen quickly.
Check out this youtube video of me talking to healthcare professionals about individuals who struggle with diabetes and need to be advised on carb management along with the impact this has on the amount of insulin one should take. https://youtu.be/Clt_b-h1E-s
Personally I have found so many health advantages to a low carb diet!
Dramatic reduction in blood sugar spikes ⬇
Much better control of blossomed sugar hba1c levels. - Lower blood pressure and cholesterol levels (I've been taken off all medications by my doctors for both since going low carb)
Weight loss I've gone from a 44in waist to 34in waist and lost almost 6 stone
No longer hungry
Stops snoring 💤
Stops you breaking wind 💨
Better sleep and wake up feeling ready to go
More energy and fitness levels 🏃‍♂️
Brain works better and less foggy more positive thinking attitude
Better skin
Loss of desire for sweet carb loaded foods. 🚫🍩
These are just a few of the amazing results I've achieved over the past couple of years. These are not made up cure all effects, these have actually happened to me and have helped me to improve my health. I cannot thank the team at Seriously Low Carb enough for helping me get to where I am today. I highly recommend their products (especially the Not Cross Buns and Rolls) as they can make a huge difference to a low carb diet and are both part of my regular order. I recommend everything this company does to family and friends. I was not contacted by seriously low carb regarding any of this. I just messaged them to thank them for making such great products that have helped me on my journey."