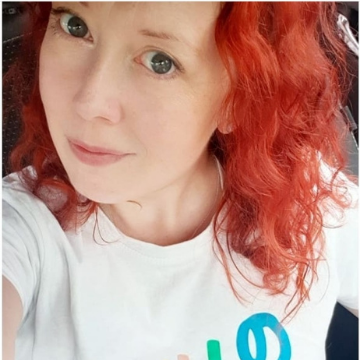 "I'm pretty sure that any low carber who tells you they don't miss carbs is lying.
As a type 1 diabetic my body functions at it's best when eating meals that are no more than 20g of carbs. But the problem is I have a very sweet tooth and I REALLY love a sandwich.
As an outsider, the low carb life seemed to be so complicated, with complicated recipes and ingredients I'd never heard of.
Then I stumbled upon Seriously Low Carb, I'd seen some good reviews on Instagram so gave it a try, so much easier than trying to make the stuff yourself! I was dubious, I'd tried low carb bread before and it was revolting, then my delivery arrived, the box smelt like a bakery and the rolls were so big and soft. And now I don't miss bread at all, because I have it and it is crazy low in carbs."