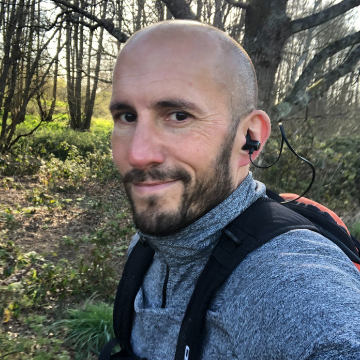 I was diagnosed with epilepsy at the age of 30 and fell into a spiral of depression. After nearly 10 years of not being able to control seizures via medication I turned to the Ketogenic Diet to try and manage my seizures via health and fitness. This is when I began to use Seriously Low Carb products which have helped me sustain my Keto diet, allowing me to have a more "normal" diet by reintroducing bread and buns which was one of my main staples prior to Keto!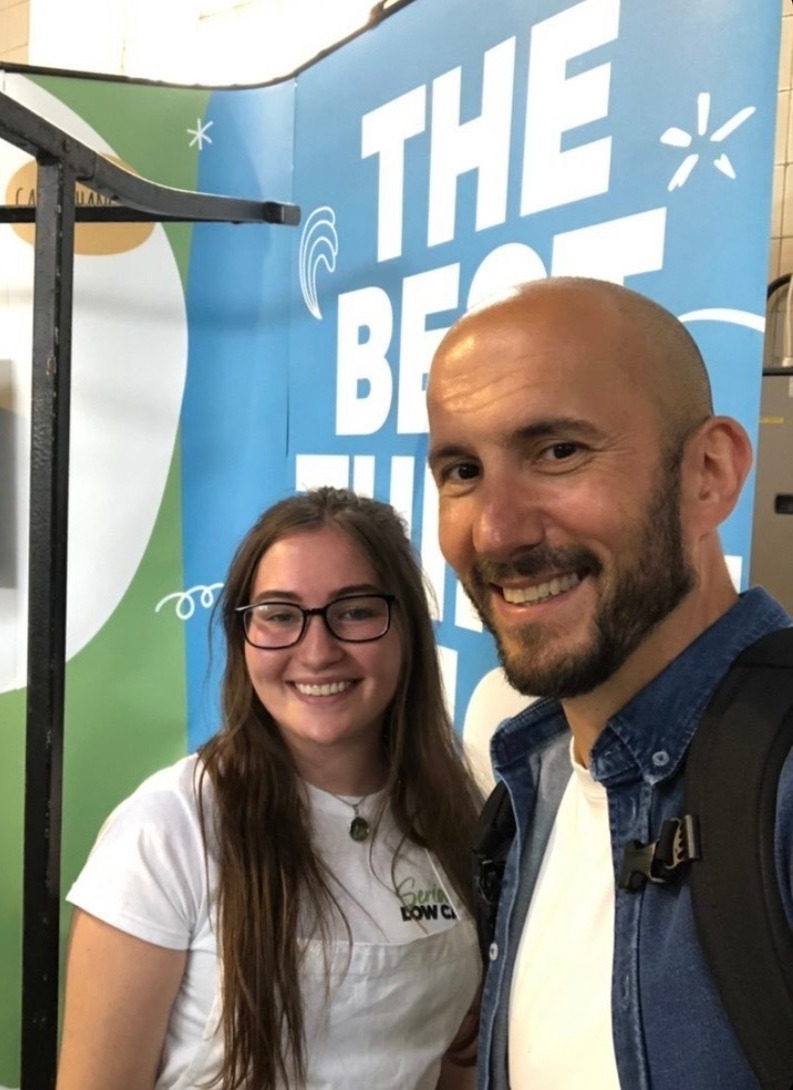 Once I started this Low Carb journey I set myself the task of running a half marathon for Epilepsy Action to raise money. Since then I have raised £4,340 for Epilepsy Charities completing the London and Brighton Marathons and 3 half marathons. My next challenge of the ultra is to prove that carbs aren't needed and epilepsy won't stop me living my life.
I recently attended the keto & Low Carb Food Festival in London where I finally got to meet the brand that I know and love! It was a pleasure to meet them and I'm ready and willing to work along side them to raise more awareness for Epilepsy in the future!
Check our Ryan's Instagram @ketomanagement for some awesome Low-Carb inspo! Alternatively use the link below to donate towards Ryan's ultra marathon this September for the Epilepsy Society!
https://www.justgiving.com/fundraising/ryan-tindall6