Meet the team
We love them all and we think that you will, too!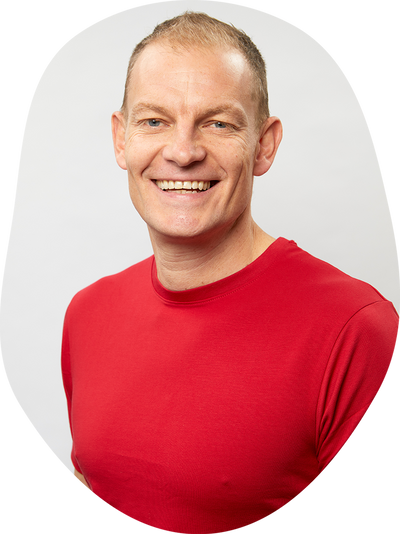 Andy
Founder & CEO
The Low Carb entrepreneur who just loves you ;)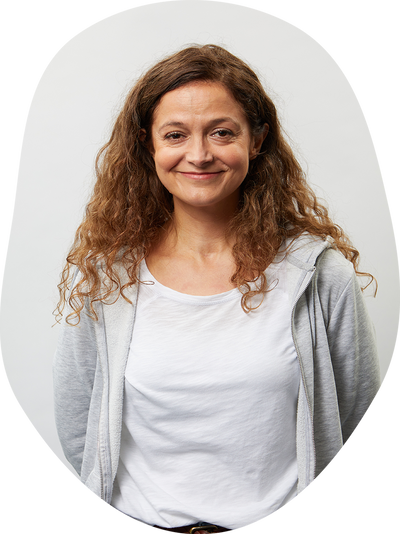 Becky
PA
The one that keeps us all in check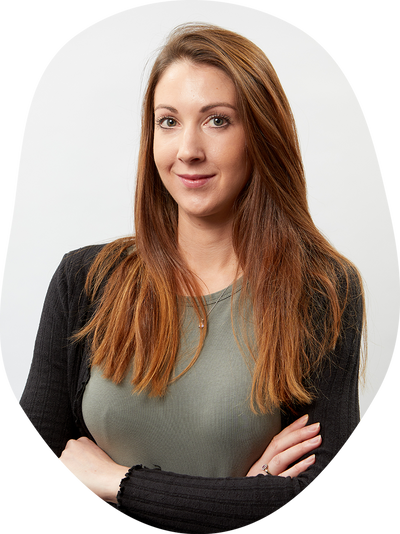 Colette
NPD Manager
Our product wizard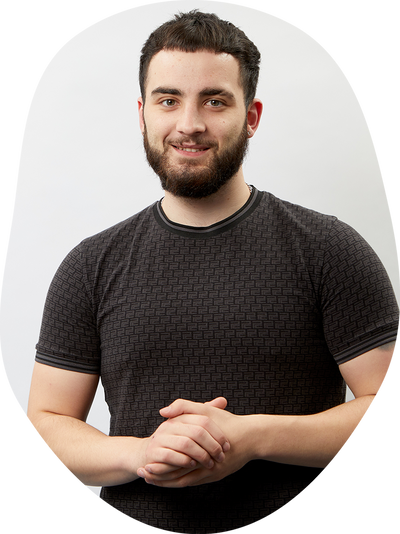 Aaron
Logistics Manager
Makes sure every order leaves our place on time, and loves dressing up!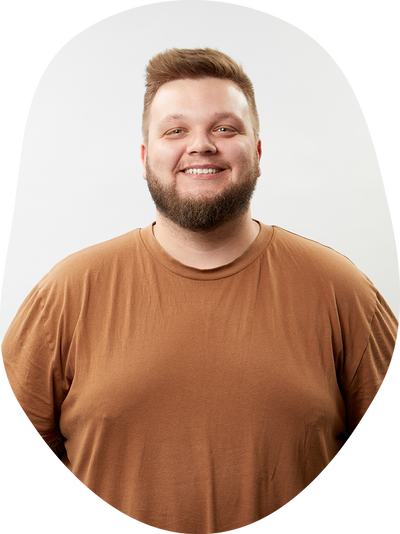 Jack
Head of CX & Operations
Helps our Low Carb Legends have a great experience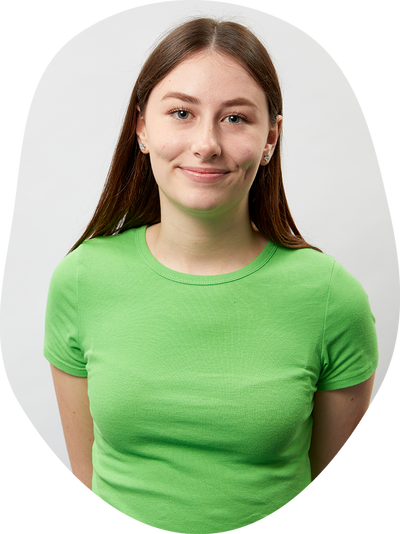 Gabby
Customer Services Assistant
Looks after all of our Low Carb Legend questions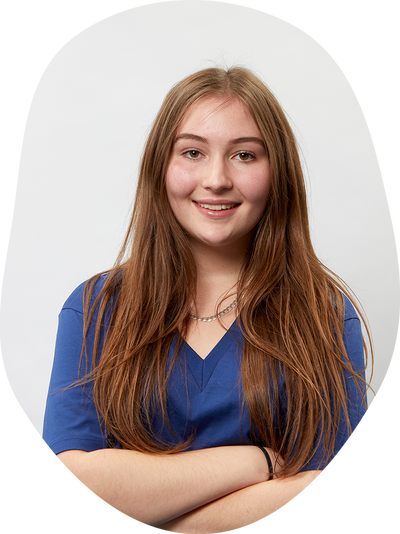 Scarlett
Marketing Assistant
Helps make the marketing function run smooooothly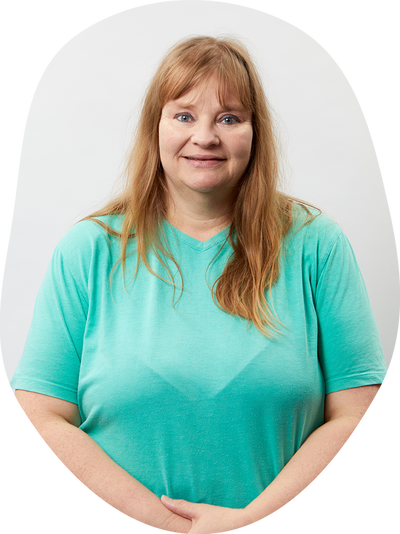 Carol
Production Manager
Ensures every order is packed with love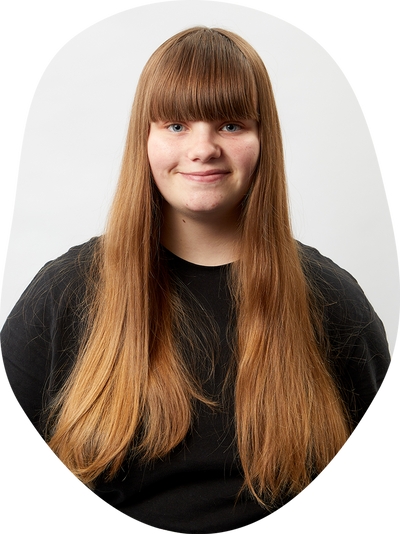 Hannah
Packing Ninja
The quickest packer in the team, she's like lighting!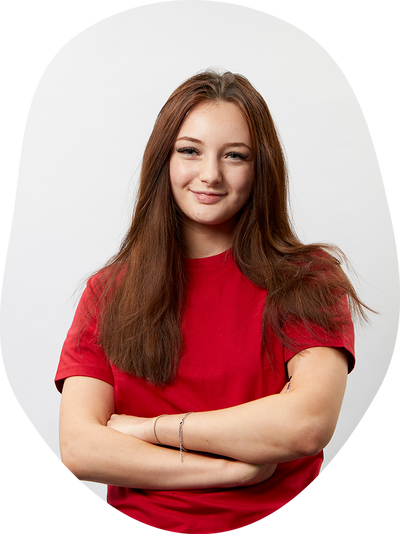 Emily
Packing Ninja
Loves attitude!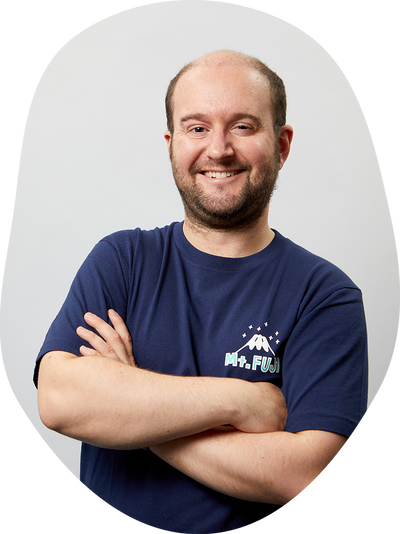 Dan
Packing Ninja
A Dungeons and Dragons ninja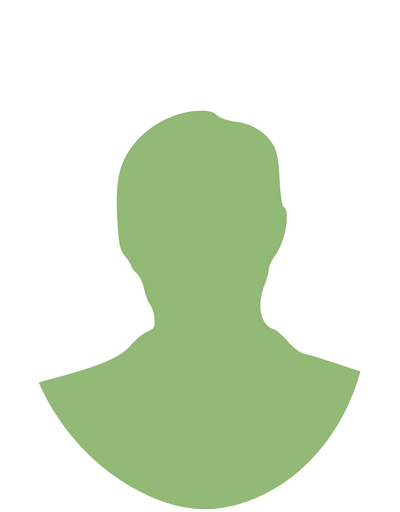 Karl
Creative Director
Super creative and good at colouring