Subscribe & Save
Read all about the benefits of our subscription service!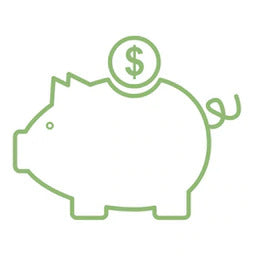 Save 7.5% when you subscribe
Looking to save money? With your subscription you will save 7.5% on your order.
PLUS - Get all your subscription orders shipped the same day at no extra cost!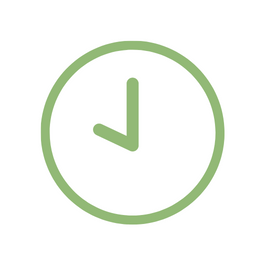 Flexible
Want to change your products or how often they are delivered? No problem!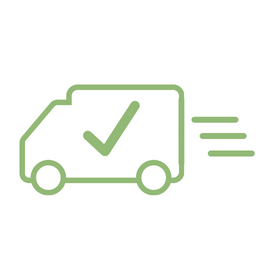 Convenient
Set it and forget it! When you've got a subscription with us your favourite food will get delivered direct to your door on the schedule you choose.