Wholesale Info
Delicious, delightful low-carb food for every occasion.
Our mission is to provide Keto and Low Carb food for every occasion, already becoming the UK's #1 specialist for Keto and Low Carb 'Real Food'.
When it comes to healthy food alternatives, we do not just follow trends, we create them.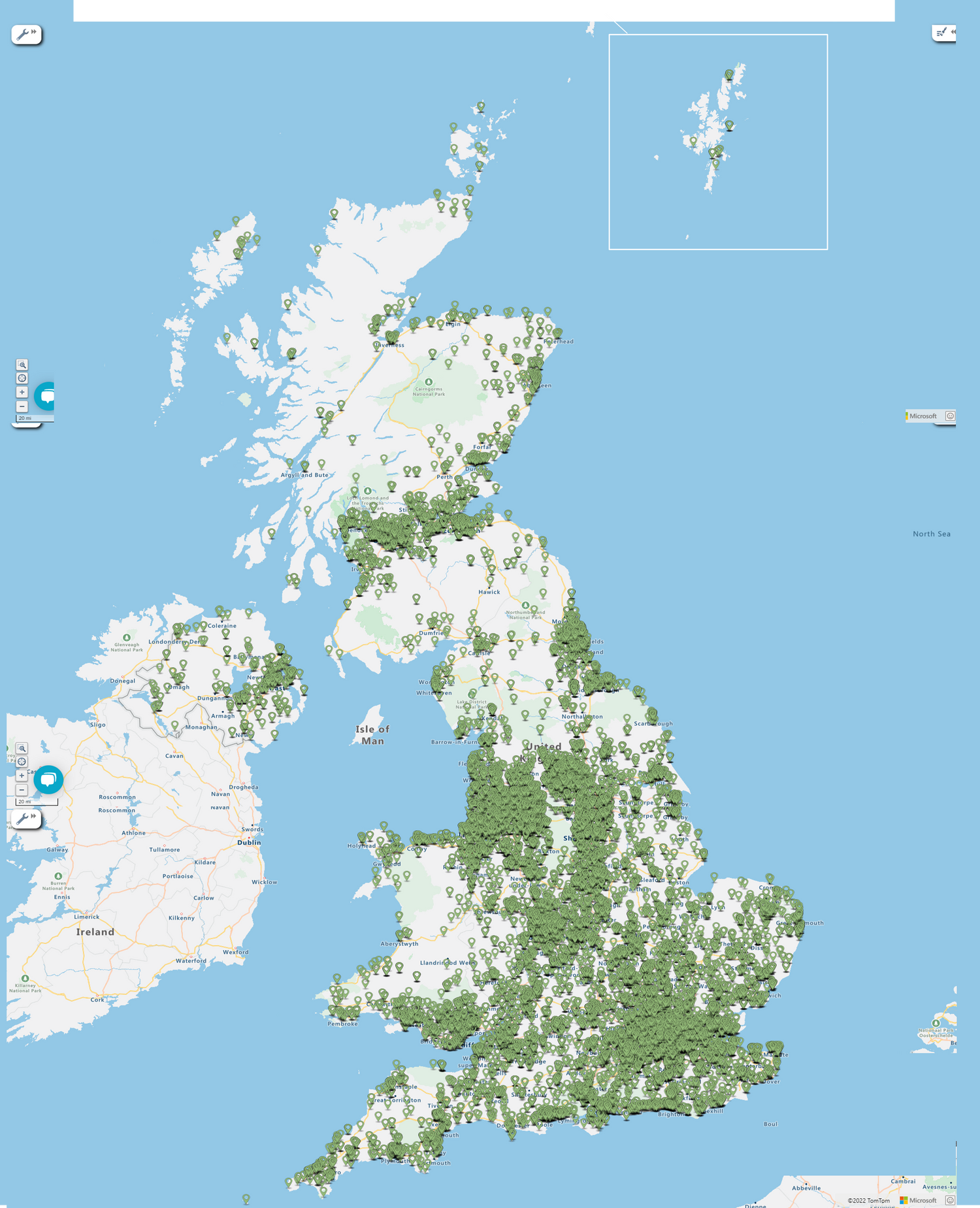 People all over the world want to live healthier lifestyles but may not have access to the necessary products to make the changes they
need. We know we can help!
With a diverse range of frozen and fresh foods, we give people options that empower them to implement steps towards healthy living. 
We always welcome wholesale partners. If you are searching for your next supplier of Keto and Low Carb Real Food products that do not compromise on taste, quality, and nutrition you have come to the right place! Please get in touch by filling out the information below and one of our dedicated sales team representatives will reach out to discuss your wholesale needs. 
Get in touch to discuss your wholesale needs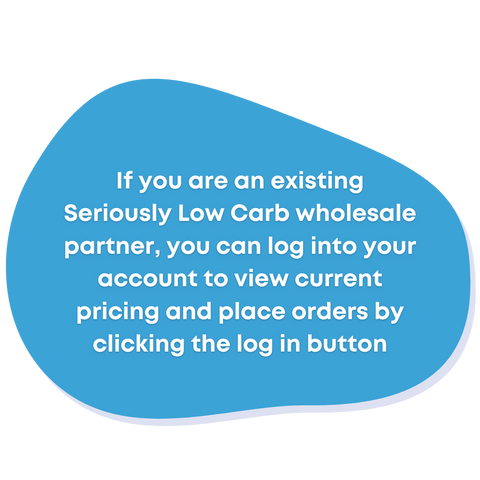 Get In touch for more info