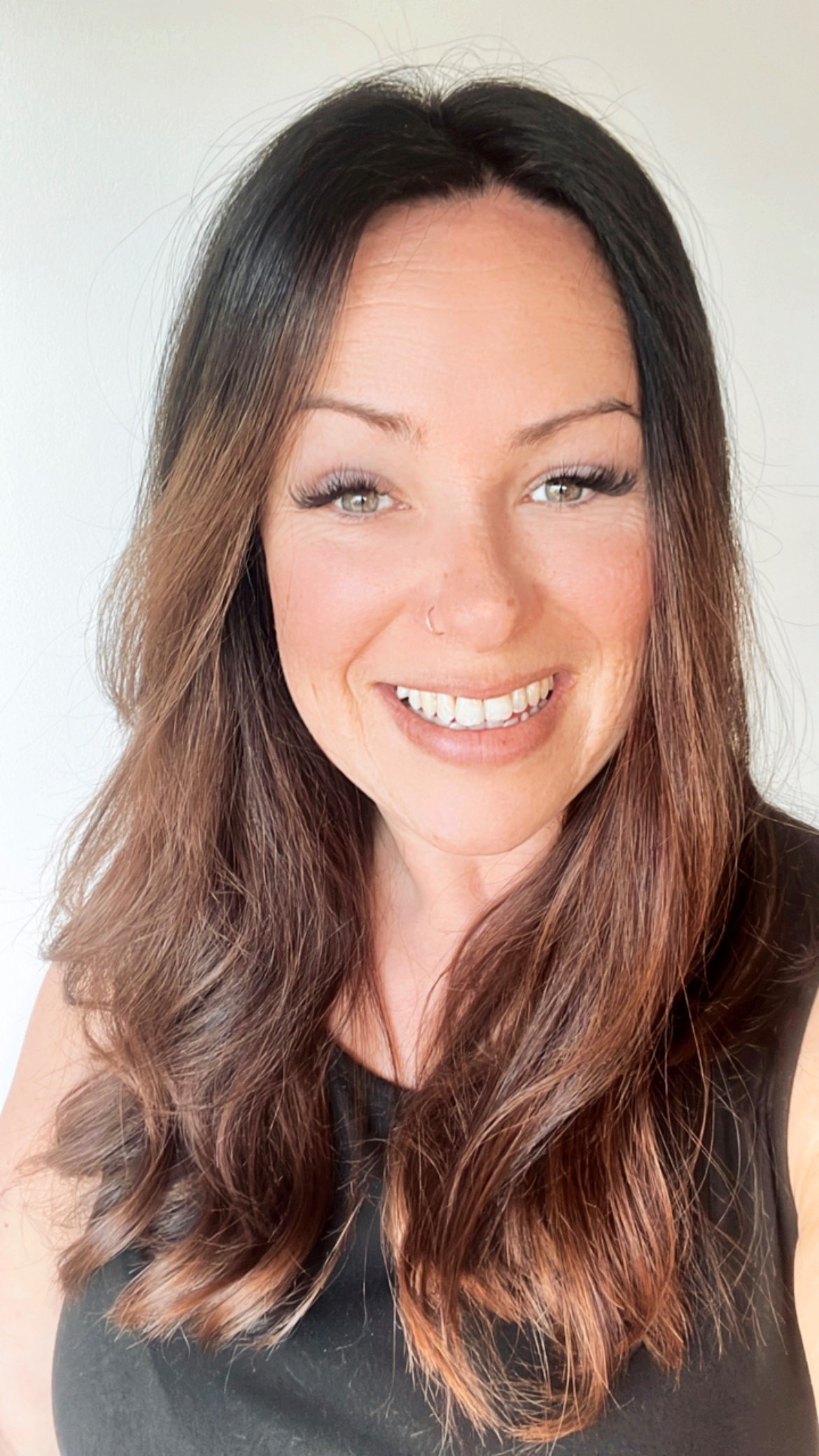 After a very bad car accident whilst 9 months pregnant I was forced to have an induction to make sure the baby would survive which led to an extremely difficult birth. Thankfully myself and my daughter survived but we were both very sick for quite some time after. Becoming a mum has been a life long dream and couldn't believe that this was real. She was just perfect. Little did I know that after many months of trying to "forget" about the car crash I was actually suffering from PTSD and depression. I piled on the weight. I was not ok. I've never been one to be 'on a diet' as I've always just stayed at a healthy 11 stone. But this was crazy. After having my daughter I put on roughly 4 stone. I was at my wits ends. So I said to my husband that things needed to change.
I signed up to WW and even bought Diet Powder from the states (which didn't work, obviously). I tried Intermittent fasting, which again didn't work. A friend then mentioned an app that is all about counting calories based on your height and weight. I signed up. I entered my details and felt so ashamed of the starting weight. 15 stone! How can this be?
Sod this, I'm committed I will get through this. Tracking is easy… I can loose this weight. In the June of 2022 I started to feel really off, not remembering things (husband rolls his eyes), hair falling out, dry skin, depression and anxiety. Feeling cold all the time. My menstrual cycle so up in the air. So I requested a blood test from my GP. Turns out I have Underactive thyroid. Which explains all my symptoms. My GP got me on meds straight away and after a few weeks or so I started to feel a little more normal. I've always had a healthy diet, not been overly fussed about exercise as I walk miles everyday. Even more so know I have a baby… because you'll do anything to get them to sleep ay?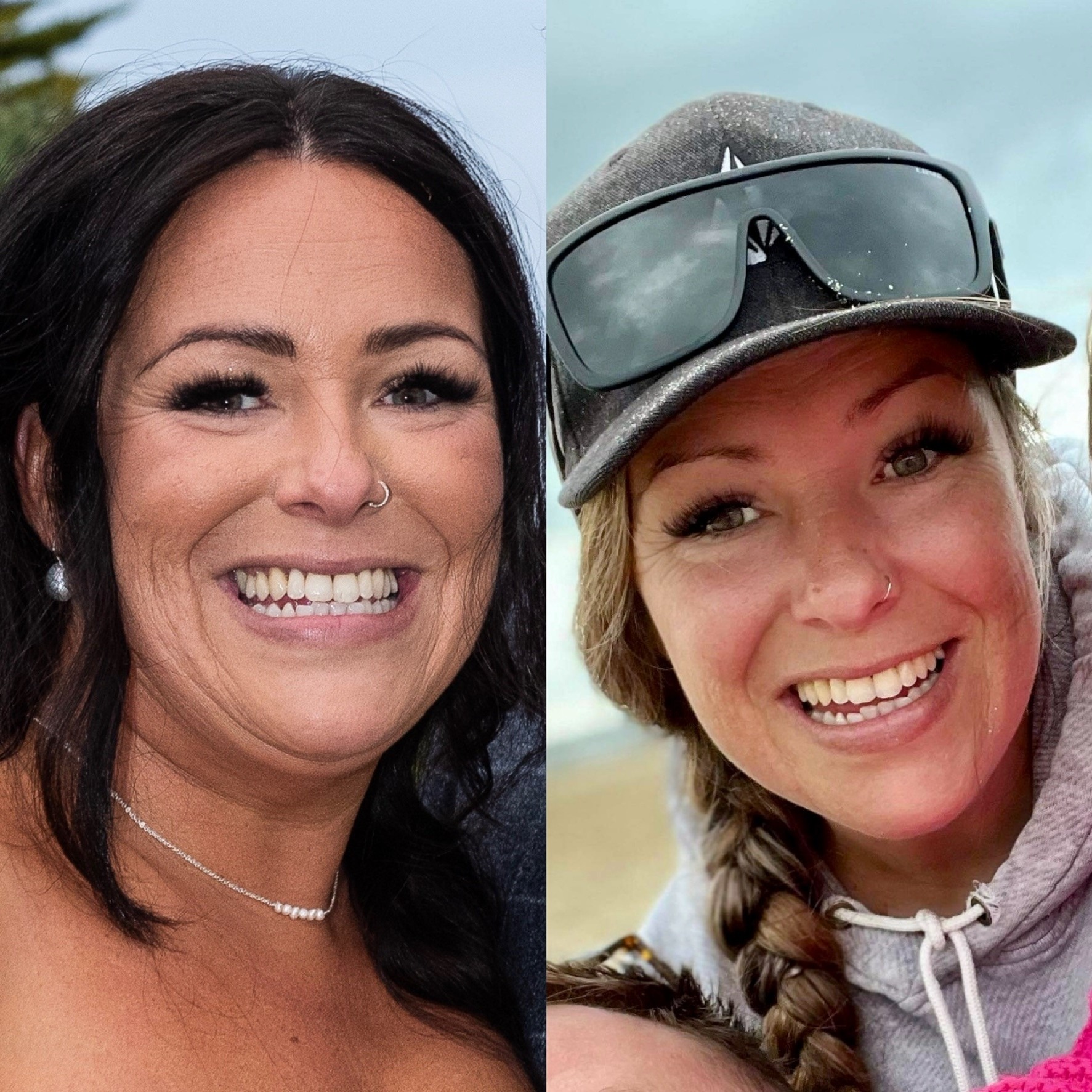 September rolls around and I'm now 1 stone 4 down. Can't believe it … I'm super stoked and people are starting to notice. I carry on with the calorie deficit for a few more months and notice that my weight isn't shifting. I've hit a plateau. I contact my GP for a blood test and my antibodies are sky high which indicates Hashimoto's Disease. This is an auto immune issue that attacks the thyroid cells. My meds are increased, and I start to think about other ways of feeling better and to lose this damn weight.
I couldn't go veggie as I love meat too much, I couldn't cut out dairy because I live off cheese and milk. What are the other options? I never in my wildest dreams ever expected myself to go low carb. I mean, no pasta, no rice, no bread? What kind of life is that?
I spoke with my husband and said to him that I wanted to start low carb/keto. As always he is fully supportive of any of my decisions and backed me 100% I researched all I needed to know about going low carb… all the possible side effects and even bought a cook book. Who even am I?
Through my insta account I asked my followers and friends about any low carb companies that they would recommend. SRSLY Low Carb came up trumps over and over again. Sounds too good to be true. A bread that is almost 20 times lower in carb than Normal bread and still taste delicious? First order is placed. Delivery day arrives and I've never been so excited about seeing a loaf of bread before. It really was a thing of beauty.
Since starting my low carb journey i have found that I have more energy, I sleep better and my skin is glowing. I still have quite a big goal… at almost 2 more stone to lose but I know that with the added help with my favourite company this goal with be more achievable.
I love all their products, but my absolute fave is the seeded loaf. Wow! You wouldn't even know that it is low carb if you were blind folded. Even my husband and daughter love it. Top that with some bacon, cheese and onion scrambled egg and that's perfect brekkie. Using the almond flour and Greek yoghurt to make some keto bagels are a winner for lunch.
I cannot stress this enough; Seriously Low carb has changed my life. It's helping me with my weight loss goals and also keeping my Thyroid issues under wraps. For anyone wanting to go low carb / keto I highly recommend doing your research and also making sure you don't give up on the things you love. It's all about balance ay.